Earn More Than 1 Lakh Per Month – Become a myBillBook Partner Today
Join myBillBook – India's No:1 GST billing & accounting software
No joining fee
Zero investment
No office set-up 
Monthly payments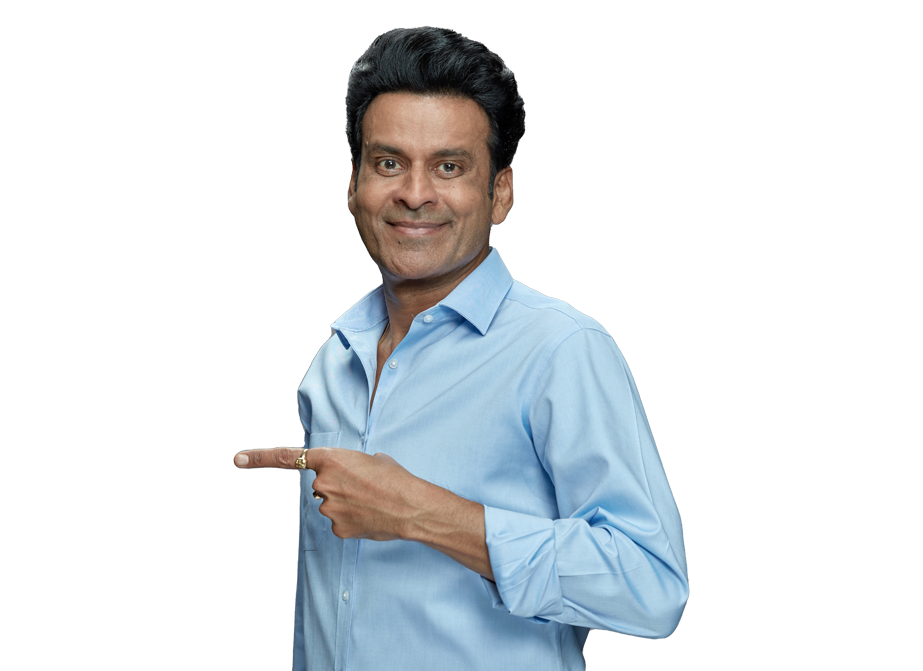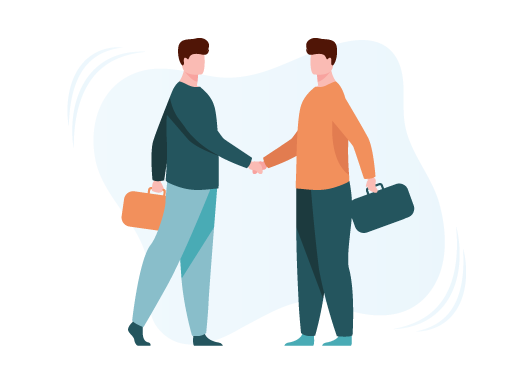 Why Become Our Partner?
myBillBook is one of the fastest-growing billing & accounting software in India. We are proud to have a network of over 6,000 distributor partners across the country. With an aim to serve more & more small and medium businesses, we are expanding our partner ecosystem. 
We welcome you to join our partner network and become a part of our mission to digitise Indian SMBs. As a valued distributor, we promise to help you grow along with us. Become a myBillBook distributor today and be a partner in growth.
As a myBillBook Partner, you are eligible for
Exclusive Rewards
You will receive a commission on every subscription and renewal of myBillBook. The top-performing partners will receive special rewards every quarter. 
Monthly payments
You will receive monthly earnings based on the number of subscriptions or renewals during the period. Simply login to your myBillBook partner account to check your earnings & payment status.
Personal Key Account Manager
Don't worry if you're new to the product. We will assign you a "Key Account Manager" who will guide you through every step. From enrolling to client queries and marketing the product to attending business conferences, our personnel is at your service 24/7.
Zero initial costs
Unlike any other business, you don't need to invest anything to become a myBillBook distributor. Even joining the partner program is completely free. No office set-up, no business infrastructure, and no expensive equipment required. Just a strong sales force to market & sell the product, and you're all set for the launch.
GST Invoicing
Create, print, download or share GST-compliant invoices in seconds. Create quotations and proforma invoices and convert them into sales invoices in a few clicks.
Accounting
Track all your business expenses in one place. Invoices, accounts payables & receivables, expenses in & out, cash in hand & bank, and so on will be recorded by the software.
Inventory Management
Stay up to date on the stock status, track products with the same batch number, expiry, etc. Get low stock reminders and item-wise performance reports.
Business Reports
Get business insights from the free reports generated by the billing software. Daily/weekly sales reports, staff-wise sales summary, profit & loss reports, GST reports, and so on.
POS Billing
Multiple bill generation option for easy and faster billing. Simply scan the barcode to add items to the invoice. Create & save bills even in offline mode.
Barcode Scanning
Generate & print barcodes in bulk for all the products in your inventory. Scan barcodes for faster invoicing.
Faster Payments
Collect online payments automatically from your customers. Receive payments in smart bank accounts by NEFT/RTGS/IMPS or any UPI app.
Sell Online
Open your own online store and sell your products on the internet. List all your products, receive online orders, send digital invoices, and collect payments online. Grow your business 5X faster.