Become
myBillBook Merchant Partner today
Earn More Than 1 Lakh Per Month*
Join the biggest Reseller Network of
India's fastest-growing billing & accounting software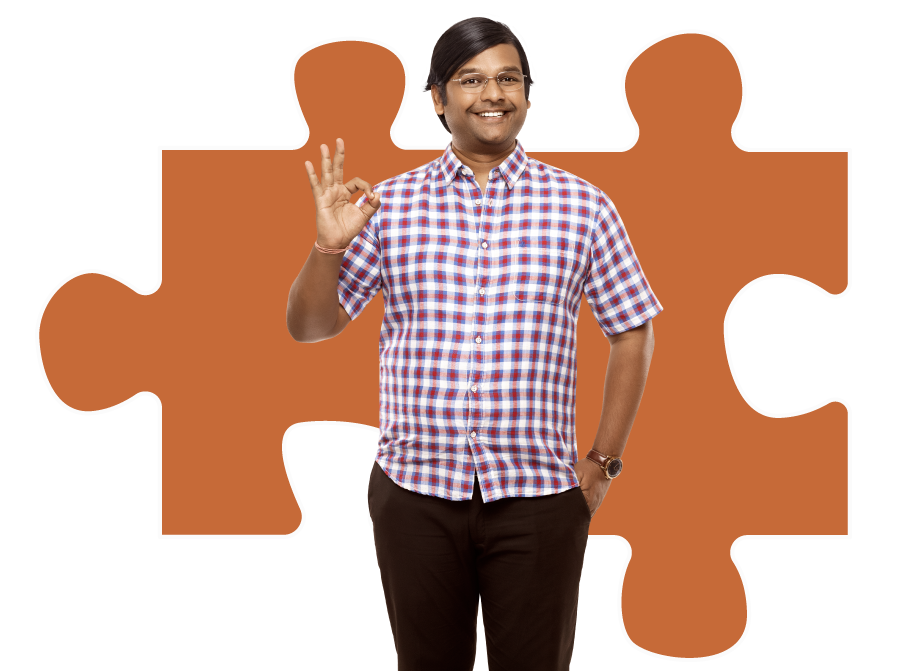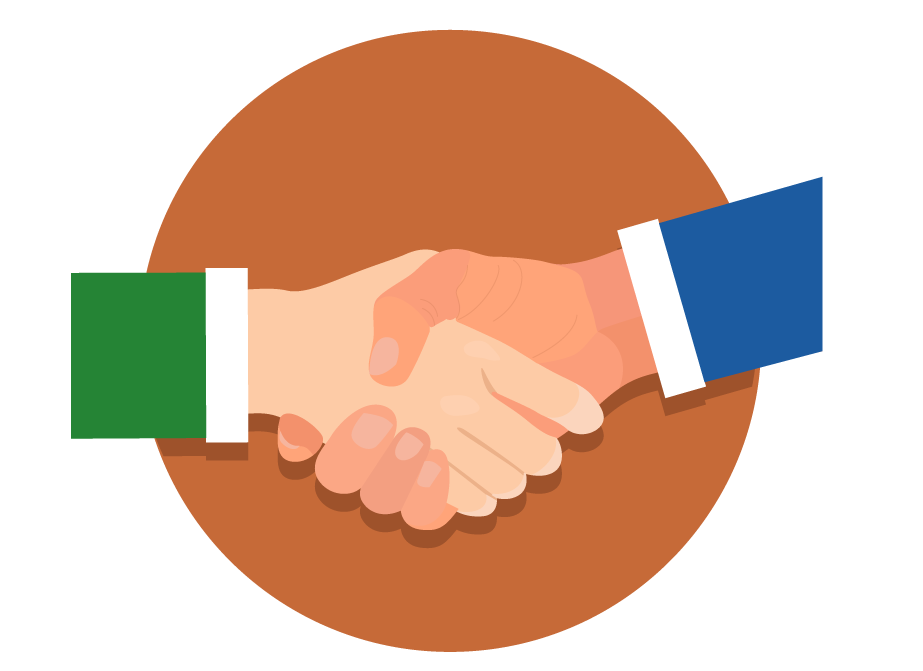 Why resell with us?
Join the network of over 6,000 distributor resellers who partner with India's fastest-growing billing & accounting software

Step into the expanding partnering ecosystem

Serve more small and medium businesses

Become a part of our mission to digitise Indian SMBs

Grow along with myBillBook
How to Earn More with myBillBook's Reseller Program
Get Commissions on Every myBillBook Subscription and Renewal
Apart from the subscriptions, you will receive special rewards for the top-performing partners each quarter as a member of this software referral program.
Earn Monthly Payments
You can check your monthly payments by logging in to your myBillBook partner account and checking your payment status. The status will depend on the subscriptions your users contribute.
Seek Help From Your Key Account Manager
Start reselling easily with help from our guide or a key account manager. You can contact this account manager on enrolling to client queries or marketing products to business conferences 24/7.
Pay Zero Joining Fee
Become a partner of myBillBook and a member of one of the best SaaS partner programs without investing any money. You do not need an office set-up, no business infrastructure and no expensive equipment. All you need to do is have a strong sales force to market and sell the product.
GST Invoicing
Generate, print, download, or share GST-compliant invoices in seconds. Create quotations and proforma invoices and convert them into sales invoices in a few clicks.
Accounting
Track all your business expenses in one place. You can record invoices, account payables & receivables, expenses in & out, and cash in hand & bank by the software.
Inventory Management
Stay updated on the stock status and track products with the same batch number, expiry, etc. Get low-stock reminders and item-wise performance reports.
Business Reports
Get business insights from the free reports generated by the billing software. Daily/weekly sales reports, staff-wise sales summary, profit & loss reports, GST reports, etc.
POS Billing
Enjoy multiple bill generation options for easy and faster billing. Scan the barcode to add items to the invoice. Create & save bills even in offline mode.
Barcode Scanning
Generate & print barcodes in bulk for all the products in your inventory. Scan barcodes for faster invoicing.
Faster Payments
Collect online payments automatically from your customers. Receive payments in smart bank accounts by NEFT/RTGS/IMPS or any UPI app.
Sell Online
Open your online store and sell your products on the internet. List all your products, receive online orders, send digital invoices, collect payments online and grow your business 5X faster.
Resellers who have teamed up with myBillBook
Ansar Khan
Uttar Pradesh
I was looking for products that would provide me with passive income. I discovered myBillBook, which offers a refer-and-earn program and lifetime recurring income. I joined myBillBook's reseller program, one of the best affiliate programs, in August 2022, earning Rs. 15000 that month, and my sales are increasing Day-by-Day. So, I am delighted to become a partner of one of the best accounting software packages, myBillBook
Sunil Agarwal
Owner – Techina
Bengaluru, Karnataka
Being a part of the myBillBook Reseller Team, I entered the affiliate marketing world. I began generating a second income, which enabled me to make a considerable monthly income. Also, simple accounting software appeals to the business owner I contact.
In addition, the organisation has allocated me KAM service, which assists me in tracking my leads and commission amount earned.
Mr. Husaini Aamer
Pune, Maharashtra
We partnered with myBillBook to expand as B2B distributors, which has been a fantastic experience. It is an excellent platform for running small enterprises. Our partnership with myBillBook's B2B referral program has enabled us to quickly connect with people in business from numerous Indian cities. Their dedicated employees take the time to get to know their clients, understand their specific business needs, and give the best services to them.  So, if you are seeking resale or distribution through a saas partnership program, you must try myBillBook!
Tips to earn more by reselling
1) Perform market research to understand the audience which will purchase myBillBook and where do you find them
2) Reach out to potential customers through offline as well as online channels
3) How to promote to your direct contacts – email, WhatsApp messages, WhatsApp profile picture, WhatsApp status, social media, phone call
4) How to promote outside your direct contacts – create a website, run ads on affiliate platforms, facebook and google search; demo videos, branding through posters, visiting cards, pamphlets, ads in trade magazine
5) Regularly follow-up with leads. Providing service and support to customers who buy through you, will help create positive word-of mouth for your business
6) Maintain database of leads, follow-ups and customers